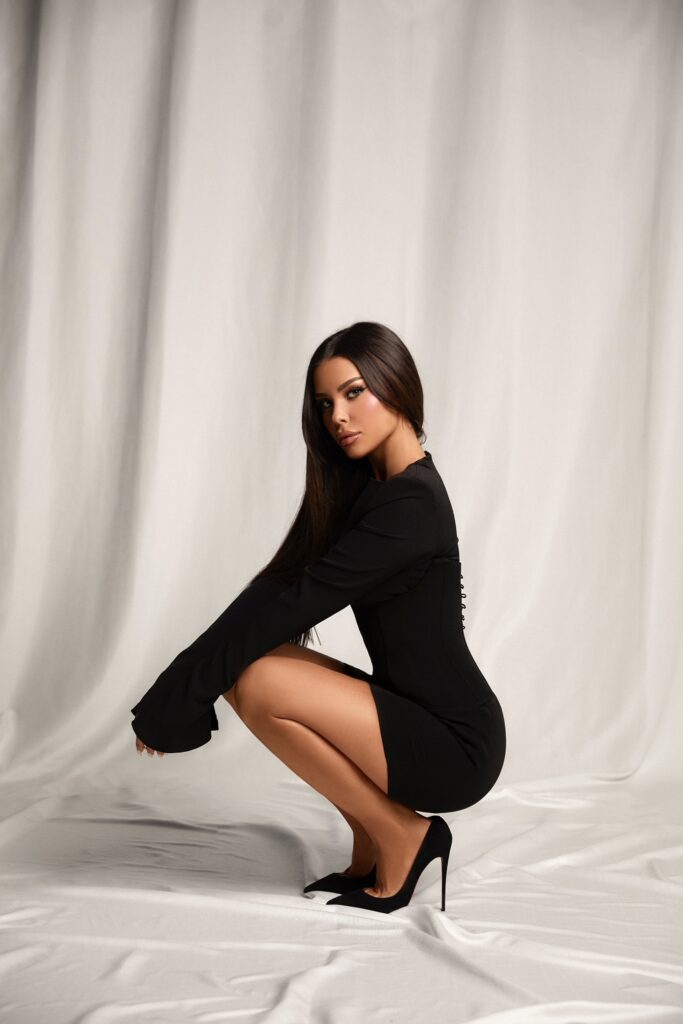 About Us
Welcome to Herolina The Brand ! We are a brand which is passionate and dedicated to creating unique and high-quality clothing for people who value style and creativity. Our brand is built on the belief that fashion is not just about looking good, but also feeling confident and empowered.
My journey as a fashion designer started with a dream at a young age, one of having my own brand with a passion to offer something different and refreshing to the fashion industry. I completed my studies in one of the worlds most prestigious schools of fashion, Instituto Marangoni.After 3 years of dedication,passion,failures and achievements, I decided to launch my own brand based in Prishtinë,Kosova.We understand that fashion is an expression of one's personality and individuality, and that's why we strive to create designs that reflect our customers' unique tastes and preferences.
At our core, we believe that fashion should be inclusive and accessible to everyone, regardless of their size, gender,ethnicity and background. That's why we offer many variations of designes and customizations in our brand.
We use only the best quality materials and pay close attention to every detail, ensuring that each piece we create is a work of art.
We hope you'll join us on this journey of creativity and self-expression, and discover the joy of wearing something that truly reflects who you are